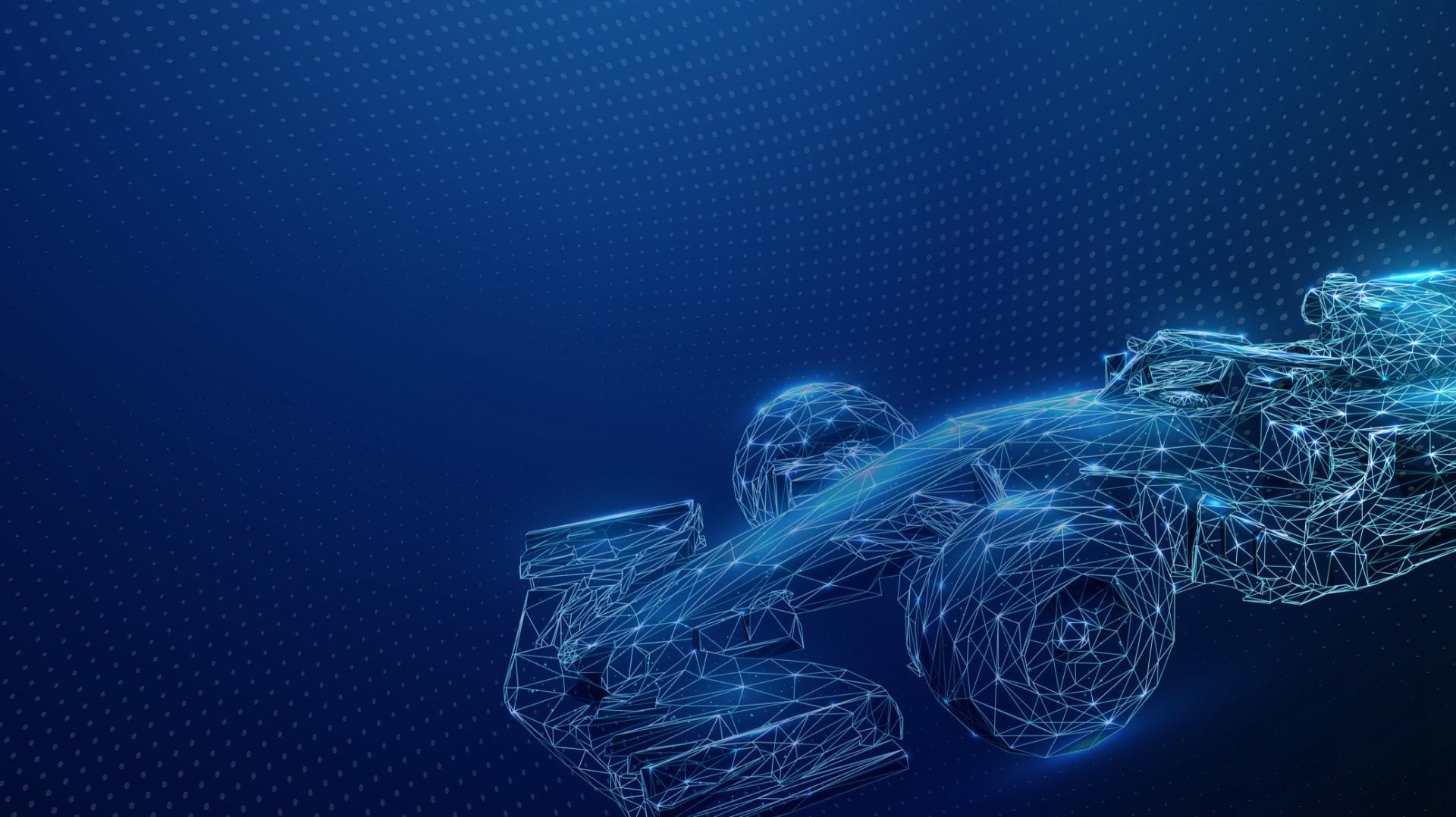 GPU as a Service (GPUaaS)
Presented by xAmplify, in partnership with Vast Data and AUCloud, Scaile is Australia's first purpose built secure AI GPU Platform providing Australian Government and Industry access to the world's leading AI technology.
Test Drive
Delivering Accelerated Insights, Automation and Analytics
Scaile provides a cost-effective pricing model and delivers the next giant leap in AI enabled elastic compute functionality, performance, security and scalability enabling innovators to do their life's work. Scaile is powered by the incomparable NVIDIA DGX™ A100.
Features
Ready-to-use service and support
Cutting-edge tensor-processing for accelerated computation and AI model training
Secure multi-user partitioning of GPU resources
Geo-resilient, sovereign, highly secure data hosting
Benefits
Access to leading GPU technology for AI research, training and inference NOW
Leverage cloud efficiencies by using and only paying for the GPU compute infrastructure required
No ingress or egress charges for your data
Compliance with Australian Government sovereign data centre and cloud hosting security requirements for sensitive data
All data including metadata, monitoring, support etc data remains in Australia, subject only to Australian jurisdictional control
Use Cases
AI Model Training and Inference
Training and deploying Machine Learning models, retraining and conducting inference on streaming data or telemetry
Natural Language Processing
Conversational AI, automated analysis and insights for large bodies of text data, translation services, document automation and audit
Accelerated Data Analytics and Cognitive Insights
Understand and make informed decisions on large, complex data sets faster and with more certainty using the power of machine learning
Robotics and Control Systems
Managing, monitoring and control complex mechanical or industrial systems, including autonomous robotics and vehicles
Automation Efficiencies
Machine Learning to facilitate automation of processes including categorisation, classification, route-planning, logistics and supply chain management, among many others
Security and Monitoring
High-speed automated security monitoring and surveillance – cybersecurity, fraud detection, crowd safety and predictive policing
Streaming Data and Telemetry
Machine learning can be used to monitor and assess streaming data and remote telemetry from networks and edge devices
Computer Vision
Computer vision technologies facilitated by AI include medical image and satellite image analysis
Scientific Computing
Using advanced and accelerated computational power to understand complex problems and high-dimensional datasets. This includes the simulation and modelling of complex phenomena – molecular dynamics, astrophysics, genomics, economics, oil and gas, demographic analysis and other complex system analysis
Simulation and Training
Combining High Performance Computing with AI to deliver ultra high-fidelity simulation environments enabling an interactive, physically accurate training platform.
Test Drive
Try the world's fastest servers
Take Scaile for a test drive today and accelerate your most demanding analytics, high-performance computing (HPC), inference and training workloads with a free test drive. Make your applications run faster than ever before by tapping into the power of a single GPU or an entire NVIDIA DGX A100™, the world's first 5 petaFLOPS AI system.
Unlock AI in your organisation - test drive Scaile today!
Get in touch
We look forward to enabling Scaile into your organisation